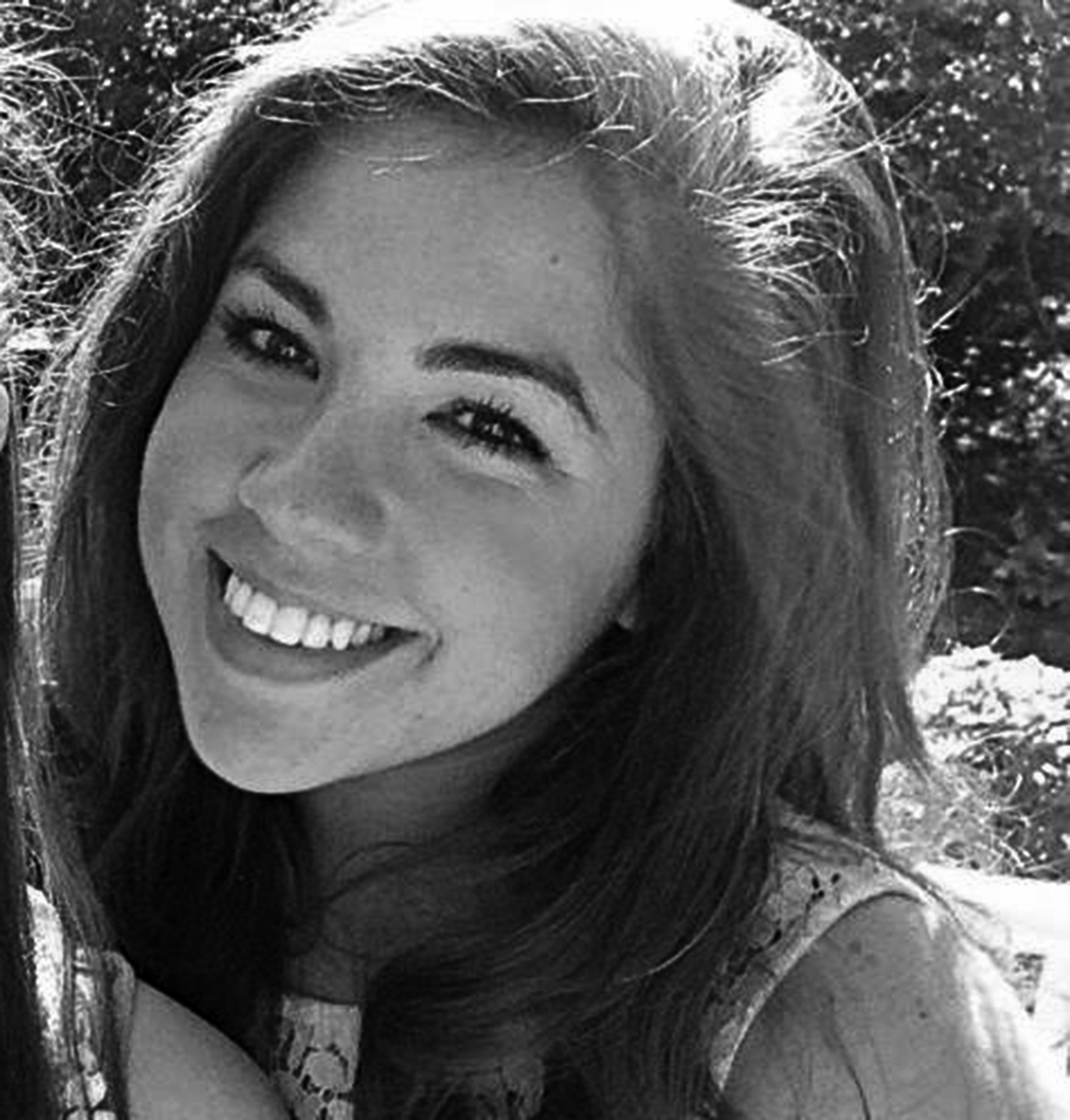 Curiosity has driven me to study art, to study life, and to tell stories.

I'm Brittany, a designer, illustrator, and Disney trivia expert, based in the American South. As a multidisciplinary artist working within a range of mediums, I believe that observance, curiosity, and attention to detail together can permit a genuine grasp of creativity.
I make it a priority to look and listen to everything. And to remember. Any idea is worth pursuing, and I believe that there is a right time and right place for ideas to be seen and heard.
I'm careful. I'm careful and I'm caring, and I pay close attention to detail. I create to deliver beautifully interesting ideas, and to inspire. From design to photography to drawing, my focus is to communicate clearly the stories that are waiting to be told.
I value feedback and teamwork. Collective opinion and constructive criticism are some of the best ways to grow as a creative professional. Other ways include quality time with puppy dogs, Disney movie marathons, and breakdancing to Michael Jackson's greatest hits.

My hope now is to have the opportunity to join worlds of creative genius and excellence, and to always remain a curious, tenacious student at heart. And to somehow achieve enough fame in order to be invited to participate on Dancing With The Stars.